The Randwick Club has a variety of function room spaces, each featuring balcony areas to take in the breath-taking views showcasing the Sydney cityscape and Royal Randwick Racecourse and reaching as far as the Blue Mountain horizon.  We cater for small gatherings and meetings as well as larger groups of up to 240 people and can partition and shape the space for your needs.
DOWNLOAD OUR 2022 MENUS AND PACKAGES HERE >> Click Here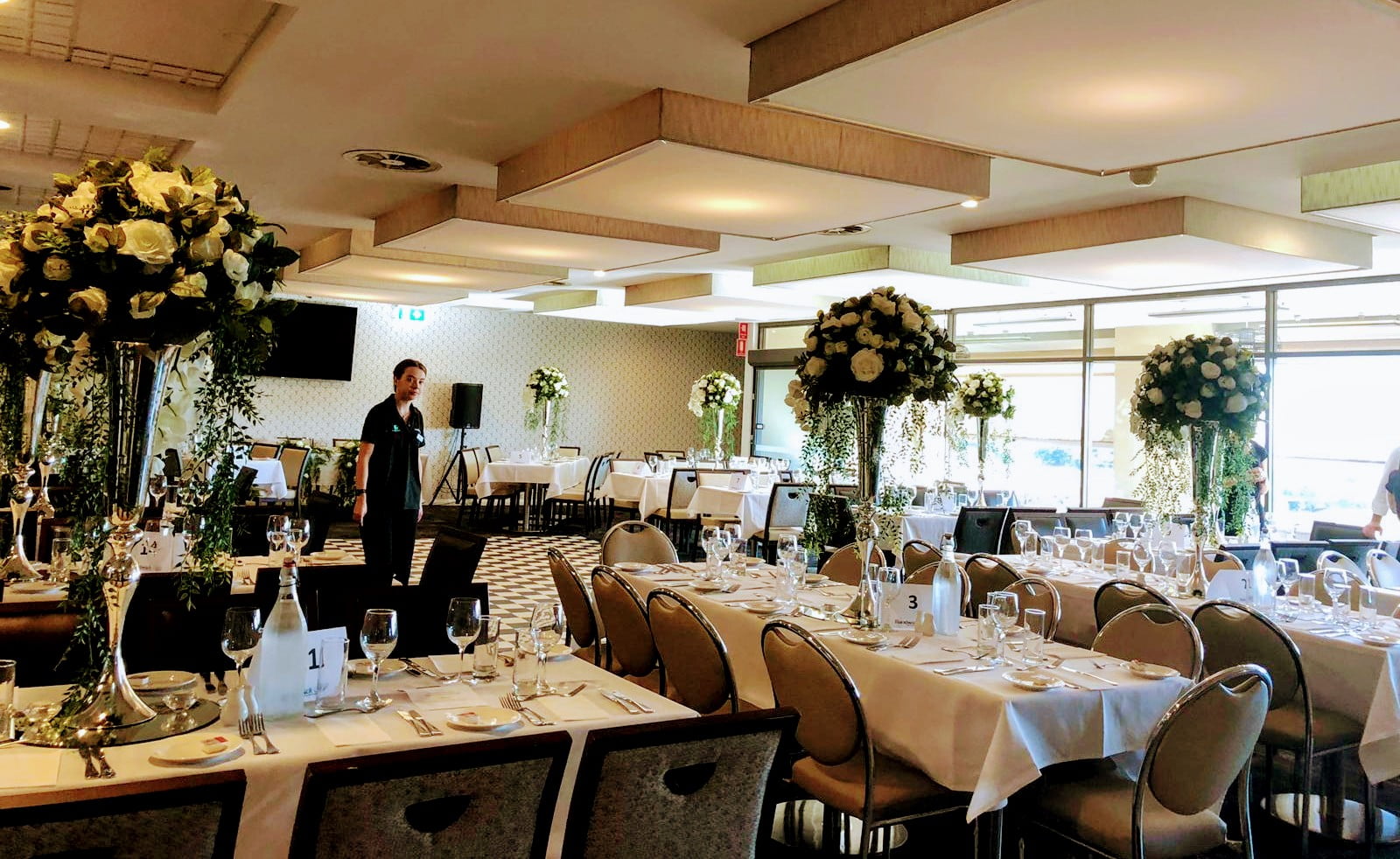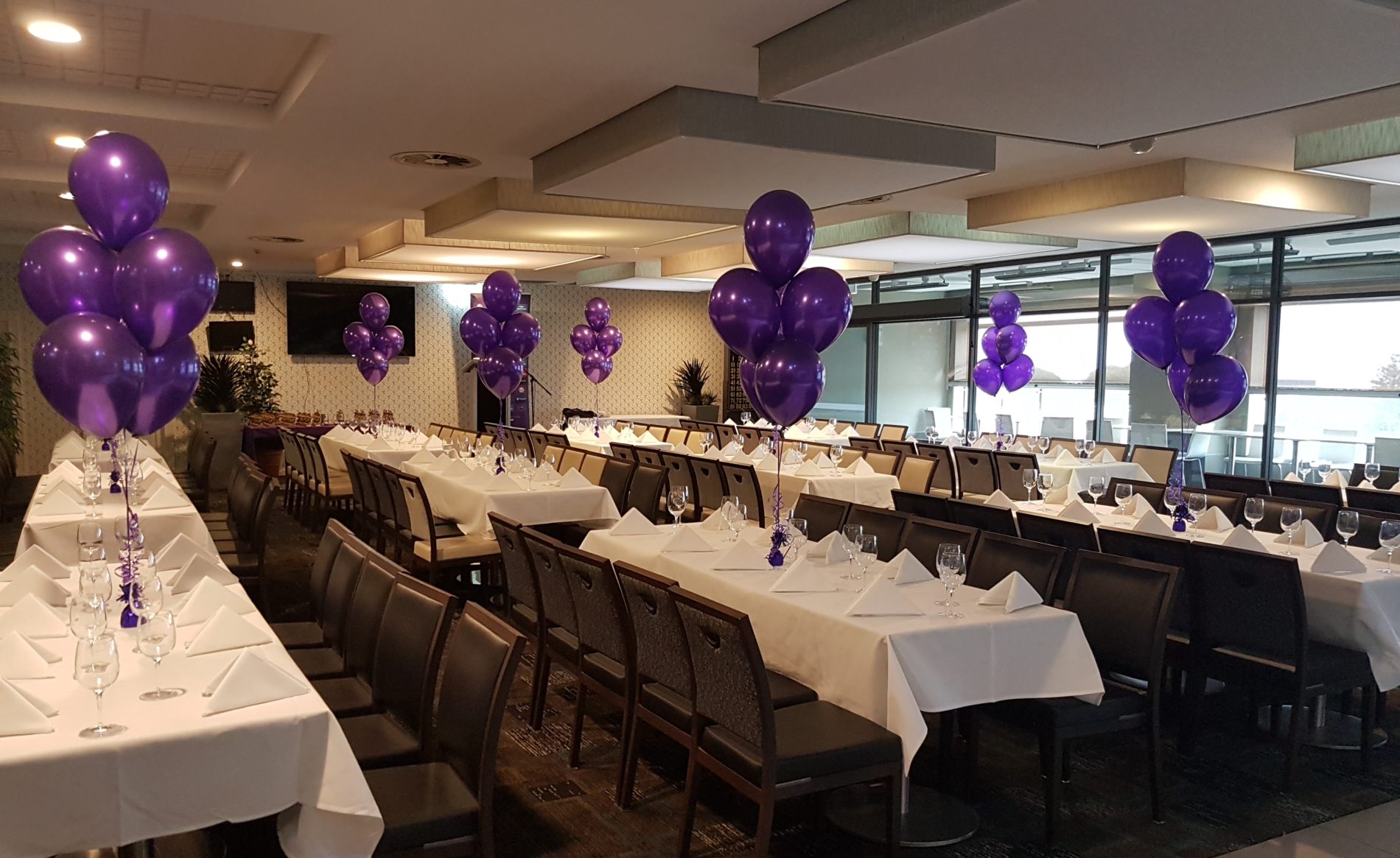 ENTERTAINMENT / DECORATION
We can arrange for a DJ, Jukebox, IPOD or CD player sound system for your event. You are also free to decorate the room as you wish from 3 hours prior to the function. If you wish to hang or present anything on the walls, blue tack is permitted.
BEVERAGE PACKAGES
We offer set Beverage Packages with prices quoted per head for a nominated time. Alternatively, an account or dry till can be set up to your requirements, for example beer, wine and soft drinks or guests can purchase their own drinks.
For venue tours, books or further details, please contact our Function Manager Peter Leondios. Email: pleondios@rlclub.com.au Reception: 02 9399 4100