Welcome to the Randwick Club
---
Find out what's on tonight @ The Randwick Club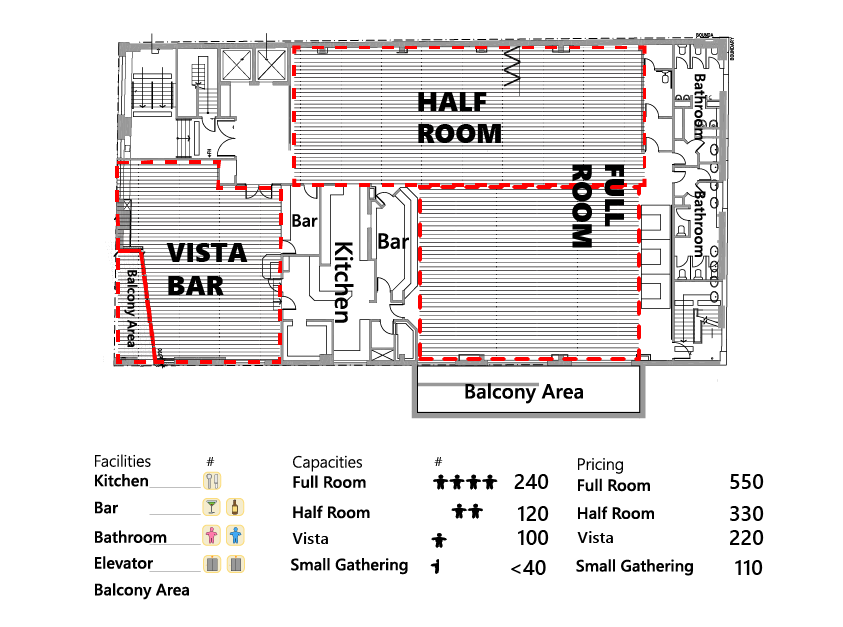 Function Room Hire
Since our refurbishment of our Level 3
floor (now Deja Vu), we have expanded Level 4 to include a much larger space for room hire. Featuring balcony areas to take in the breath-taking views reaching as far as the Sydney cityscape and Blue Mountain horizon.
We are capable of partitioning and shaping your space for your needs, whether you are wanting a large area for high class functions or small meeting rooms for corporate gatherings.
Entertainment / Decorations
We can arrange for a DJ, Jukebox, IPOD or CD player sound system for the evenings. You can also free to decorate the room from 3 hours prior to the function. If you wish to hang or present anything on the walls, blue tak or wall mounts of similar design are permitted.
Catering / Beverage Packages
Function Menu
We also offer set Beverage Packages with prices quoted per head for a nominated time. Alternatively, an account or dry till can be set up to your requirements, for example beer, wine and soft drinks or Guests can purchase their own drinks.
Make a Booking
You can book for a room or consultation with our function manager Peter Leondios.
Email: pleondios@rlclub.com.au
Phone: 0410 337 339
Reception: 02 9399 4100
Rewards Club: See how you can benefit from your membership locally

Grab your membership form here! Remember: Membership fees are paid at reception. Don't forget to bring some identification!
Membership Form 

 Pricing
Our club membership can be purchased for an annual period, or tri-annual period.  Discounted prices are available for those who wish to purchase an email address exclusive to club members.
1 Year $11.00 or
1 Year with electronic mail $5.50
3 Years $22.00 or
3 Years with electronic mail $11.00

Membership Renewal
We now offer an online membership renewal program! Click here to renew your membership now